Hockey Tournaments
Keep your tournament risk-free. Coverage for off season tournament organizers and referees. Instant issue with downloadable certificate.
Hockey Team Insurance
Accident and liability coverage for players and coaches. Initiation, Novice, Atom, PeeWee, Bantam, Midget - all off season play, from tryouts to trophy!
Hockey School
Comprehensive annual or short-term accident and liability coverage for hockey schools and summer training programs.
Please be advised that premiums are fully earned when purchased.
Effective September 1, 2021, CSIB Hockey Insurance products are only available for purchase by residents of the Canadian Provinces MB, SK, AB and BC. Coverage territory is for Canada only.
Sports and Special Events Insurance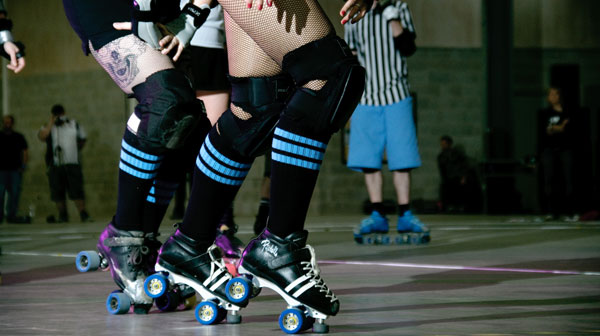 Recreation Leagues
Avoid the major fouls. CSIB coverage has your association, league, club or team protected - players, coaches, managers, directors, volunteers - everyone involved. Let's tailor a plan to fit your organization's needs (but that fishnet burn is on you).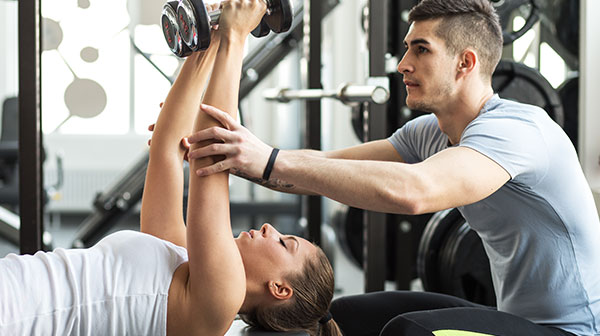 Health and Fitness Instructors
Fulltime, part-time, pro or semi-pro, CSIB has the insurance protection you need including general liability, E&O and malpractice. Keep your operation in tip-top shape - and let CSIB help you with the heavy lifting.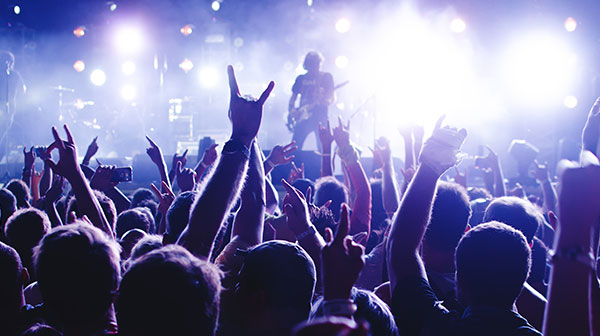 Special Events
From intimate weddings and private functions, to full-scale, legendary cabarets and concerts, CSIB has the coverage you need to keep everyone protected. So, party on Wayne, party on Garth - play safe and let the good times roll.
CSIB Has You Covered
Why choose Canadian Sport Insurance Brokers for all your sport and event insurance needs?
Here at CSIB, we care about you; as a coach, as a player, as an event coordinator, as a parent and as our customer. Not only does CSIB offer a product that is not widely offered by other companies in Canada, we offer it a price that cannot be beaten.
By working with special insurance providers across the country and knowing what our customers need, we have truly created something unique. That is why you buy online quickly, clearly see prices and make changes to your own rosters. Making clients lives safer and easier is our specialty.